Get ready to set up your
workplace pension
Every business has to take big decisions and put processes in place when they set up a workplace pension. We're here to support you with this. Not only is it easy to sign up with Nest, but our practical guidance helps you get your business ready too.
If you're just looking for an overview of what you're required to do by law, we can help you understand your legal duties.
Decisions you need to make
Here are some key decisions your business should make when you're setting up with Nest.
Who will administer your account?
Not everyone is a pensions expert or has one working for them. Many of our employers use experienced third-party administrators (TPAs) like payroll administrators to manage their account.
You can choose to hand over some, or all of your tasks to a TPA. Find out more about the options you have.
Which colleagues will be involved?
You can invite individuals within your own organisation and external individuals, such as bookkeepers, to help you run the account. Think about who you might ask and if they'll need any training. Learn more about individual delegates.
How much will you contribute?
You can pay the minimum required by law or you can contribute extra if you want to. Our guidance on contributions gives you more details.
Will you use postponement?
You have the option of using postponement to delay the date you need to automatically enrol one, or all, of your workers. The period can be for up to three months.
Which payment type will you use?
The easiest way to pay contributions to us is by Direct Debit. Or, you can use a debit card if you prefer. Learn more about the payment options available to you.
Business processes to set up
Putting the right processes in place will help your business meet its auto enrolment duties.
We've put together some pointers and useful resources for you to consider. If you're thinking of using a TPA to help you run your account, you should ask if they can support you with some, or all, of these tasks.
Payroll
You'll need effective payroll processes in place to collect and submit the information about your workers that we require to administer their pension. This includes personal data and key events, like when a worker leaves or joins. Your processes must be set up to pay contributions over to us too.
Where can I get help?
Visit our payroll software section.
Assessing workers
To figure out which of your workers are eligible to be automatically enrolled you have to assess them. You should have a process to check their age and earnings when they join, and in every pay period.
Where can I get help?
Our guidance explains how to assess your workers. Payroll software can also help and may be able to automatically complete the calculations and enrol workers that are eligible.
Record keeping
You're required by law to keep accurate records as part of auto enrolment. You'll need to collect and keep information such as the contributions you've paid and specific personal data about your workers.
Where can I get help?
The Pensions Regulator (TPR) has further information about your record-keeping duties.
Communications
It's one of your legal duties to give your workers some specific information about their pension. You'll need to post or email this information to all your eligible workers' personal addresses.
Where can I get help?
Your pension duties toolkit tells you what to send and includes template communications you can download and use for your workforce.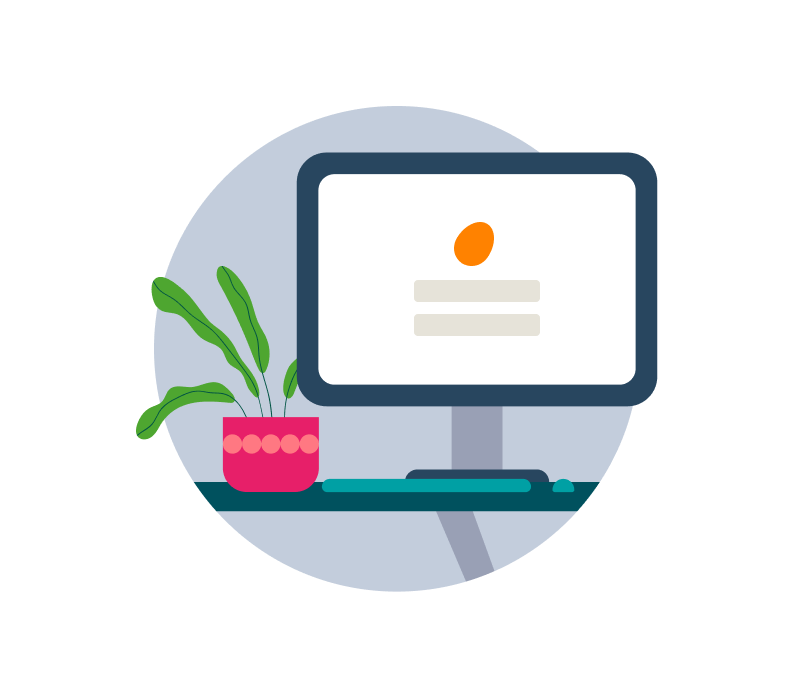 How to sign up with Nest
It's easy to start using Nest. See how you sign up and the information you need to have ready.