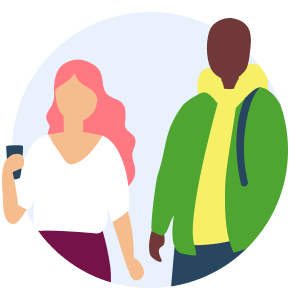 As a member of Nest, you have an online pension account that you can access wherever you are, whenever you like. By logging in now you can start to make the most of being a Nest member.
To start using your online account you should have received your Nest welcome pack in the post. The pack contains a letter with your Member ID as well as Your quick guide to Nest. Your letter will also include a link to your 'Welcome to Nest' guide. You can download a copy of 'Welcome to Nest' now by choosing one of the options below that matches your circumstances:
Activate
If you want to log in for the first time, you can activate your online account below.
Once you've activated your account, all you need to do to log into Nest is enter your username and password. This login link can be found whenever you need it at the top of every Nest page.
Your dashboard
Whether you want to bring your pensions together or just check your savings are on track, your dashboard gives you the power to manage your Nest pension. Log in now to plan your future.
Below you'll find some of the different things you can do in the online account area.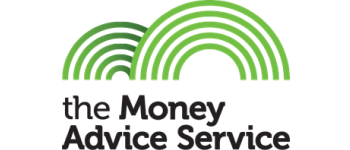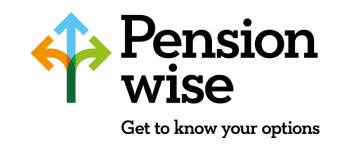 Staying safe
It's very important to us at Nest that we make sure your details are safe and secure at all times. To help us keep your personal data and financial information protected, we've put together some useful guidelines on how you can stay safe online. For more information on how we handle your data, read our privacy policy page.