Transfer your pension pots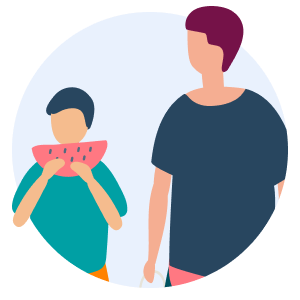 One in four savers forgets about a pension pot over their lifetime, containing an average of £23,000. When losing track of your pots could mean losing out, you need a way to keep on top of your retirement savings.
See how bringing your other pots together with Nest could make it easier to manage your pension.
Reasons to choose Nest
Transferring your other pots into Nest means you benefit from:
Our award-winning investment approach
One total balance for all your pension savings, making it easier to see if you're on track for retirement
A pot for life. You'll keep the same retirement pot with the same account and password, however many times you change jobs
Keeping your money safe in a government-scheme that's rated 5 Stars by Defaqto
Zero cost to transfer into Nest unless your other provider has a charge, and with your pots in one place you'll benefit from one simple annual management charge of 0.3%.
Thousands of members choose to transfer their other pots into Nest every month. To see why they trust us with their savings, explore all the benefits of saving with Nest.
Can I transfer my pension into Nest?
We can only accept transfers from a UK based pension scheme through pension or credit transfers, early leaver cash transfers and transfers from defined contribution schemes. We can't accept disqualifying pension credit or transfers from a defined benefit scheme.
How do I transfer money into Nest?
It's usually quick and simple to transfer your pension savings. Just give us the details of your other scheme and we'll handle the rest.
The easiest way to get started is by logging in to your Nest account. All you need to know is:
Your other pension provider's name and address
Your policy number
An estimate of how much is in your other pot
Transfer your money into Nest
Watch our video to see how the process works.
You can also find a more detailed guide in our help centre.
Is transferring my savings the right choice for me?
Everyone's circumstances are different. Before you transfer, please make sure to:
Look at any costs and charges your other provider might charge
Think about taking independent financial advice or contacting an independent organisation like the Pensions Advisory Service
For more information, read our guide on Things to consider when moving your money into Nest (pdf)
Transfers and coronavirus
Coronavirus has affected investments around the world. See how this could impact transfers and your pension savings by reading Coronavirus and the markets.
Transfer your savings out of Nest
If you decide to transfer your savings out of Nest, we'll make this process as simple as possible and we won't charge you a penny. Learn more about transferring your savings out of Nest.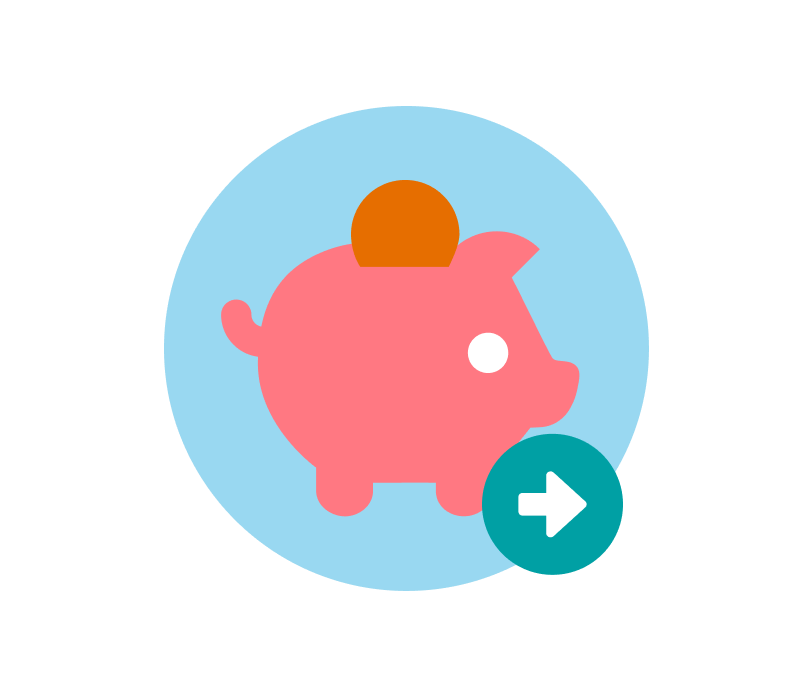 Transfer into Nest
To get started, log in to your account.