Supporting you and your clients through Covid-19
We care about the safety of you and your clients during these uncertain times. We're providing our full service and support, including information on avoiding scams.
What type of adviser are you?
Sharing our vision with you
We're developing new and better ways to support you and your clients. Find out more in our corporate plan.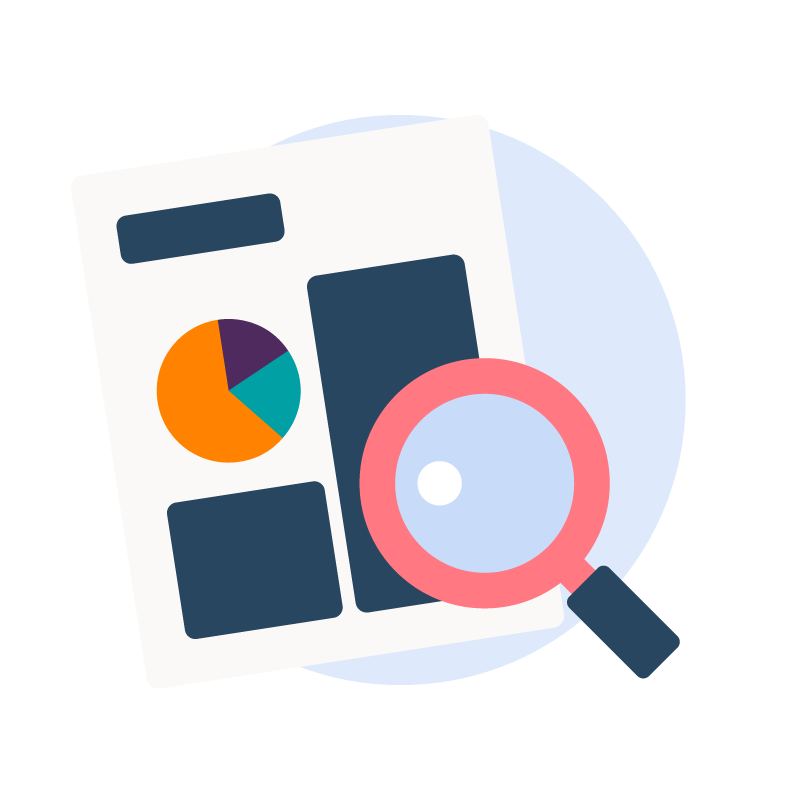 Managing your clients' Nest accounts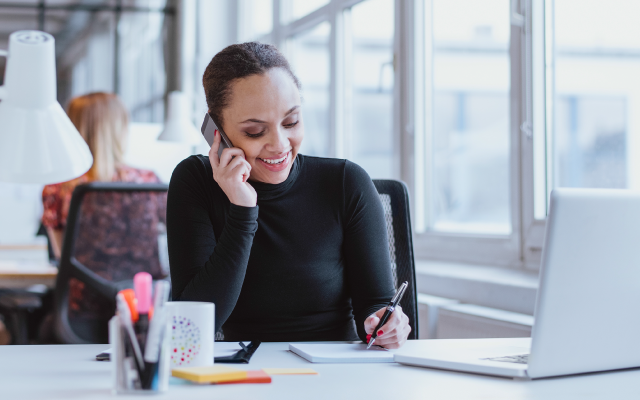 Payroll solutions
We work with leading payroll providers to make it quicker and simpler to send data to us.