Nest: Trusted pensions
Making sure you're ready to help these thousands of employers will be the key to adding value for clients and getting the most from the new pensions market.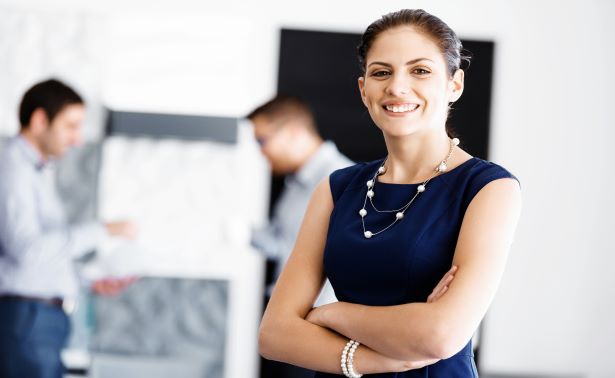 What type of adviser are you?
Managing your clients' Nest accounts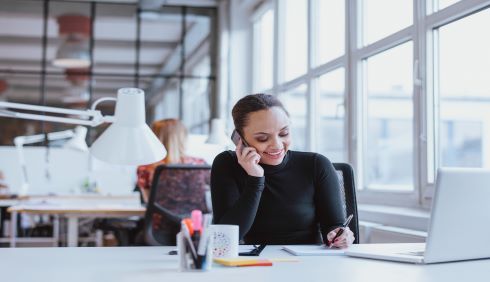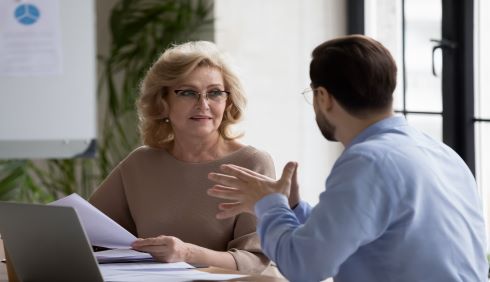 Payroll integration
We work with leading payroll providers to make it quicker and simpler to send data to us.