Helping you manage late payment notifications
Understand the reasons why your clients receive notifications and the steps that can be followed to fix them.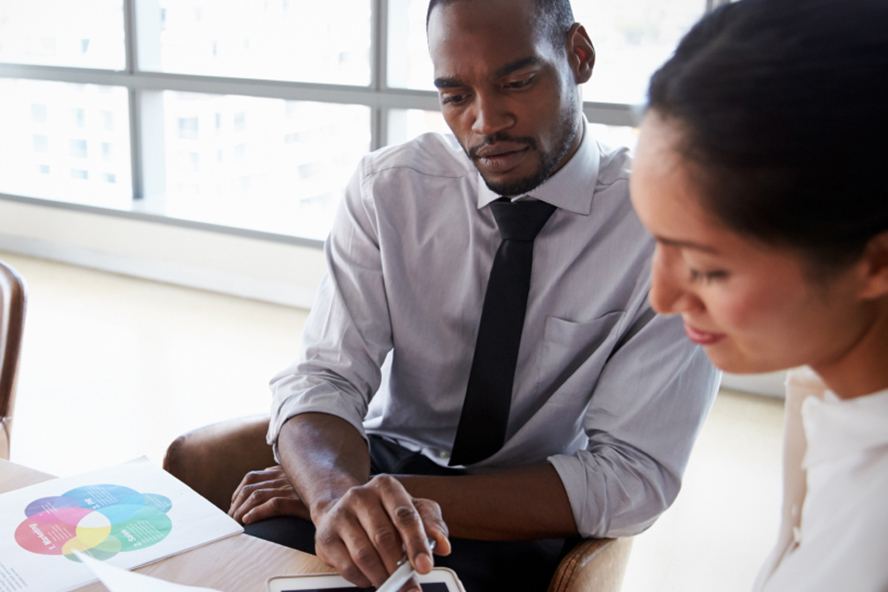 What type of adviser are you?
We're here to help you through Covid-19
We know that businesses and employees are vulnerable as the coronavirus situation develops. We're providing our full service and support, including information on avoiding scams.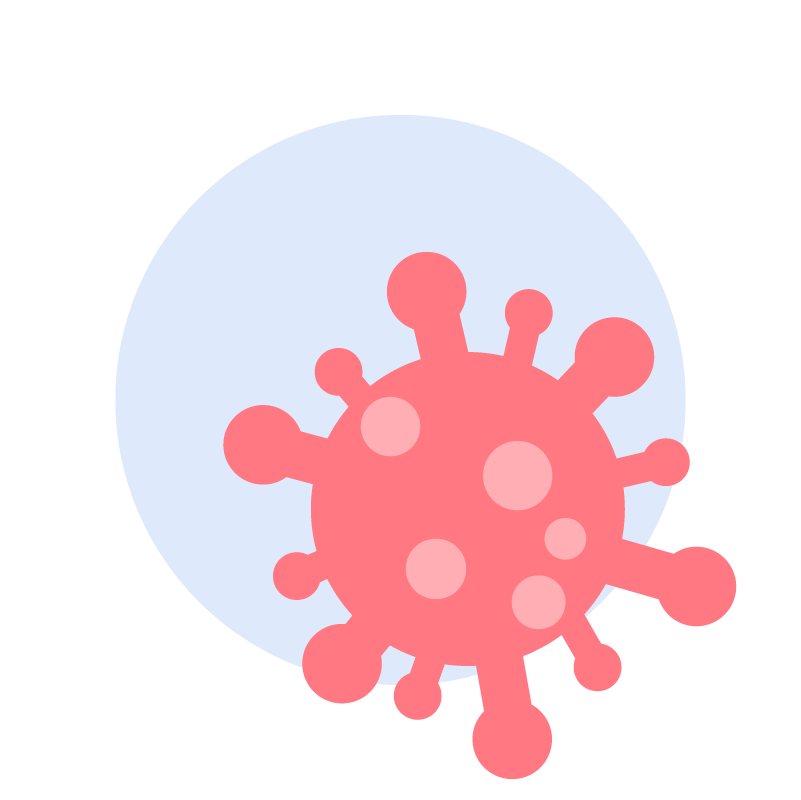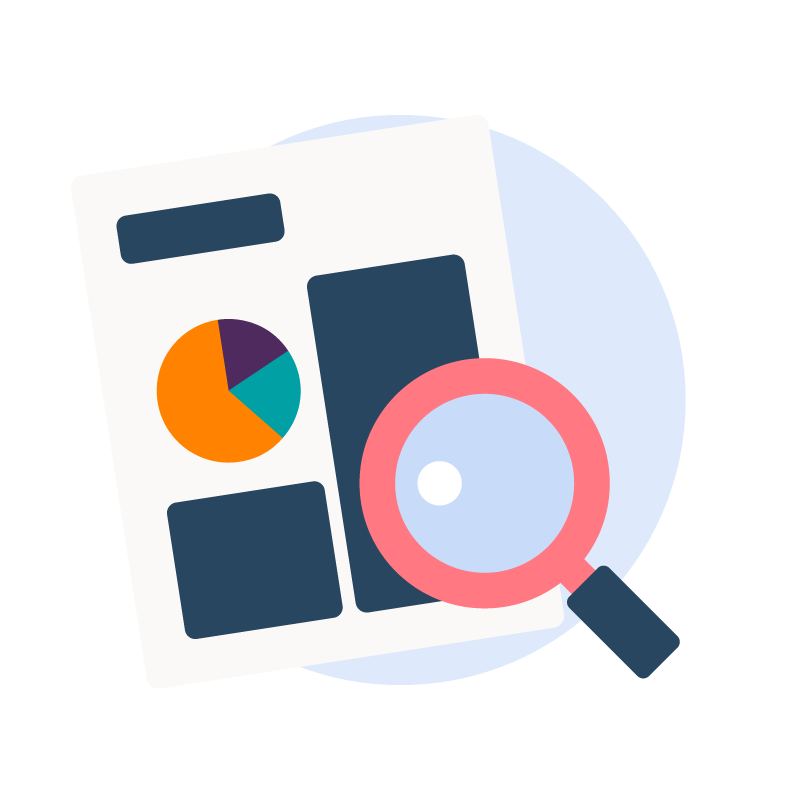 Sharing our vision with you
We're developing new and better ways to support you and your clients. Find out more in our corporate plan.
Managing your clients' Nest accounts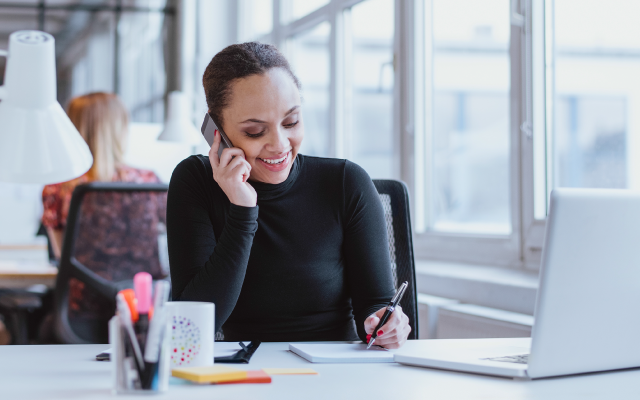 Payroll solutions
We work with leading payroll providers to make it quicker and simpler to send data to us.