How we support you and
your workers
We know that businesses and employees can have lots of questions about their workplace pension. When they come to us for support, they get it. We've made it easy to search for what you need and to get in touch across multiple channels.
Online accounts
If you have a query, you can find lots of information simply by logging in to your online employer account. In your account, you can do things like:
check your payment details
manage who you give access to your account, to help you run it
find details you might need to know, like contribution schedule records
Every worker gets their own online account, and from here they can:
see the personal details we hold for them
view any beneficiaries they've nominated to inherit their pot
check things like their balance, contribution levels and how their money's invested
follow links to our useful content – we cover everything from retirement options to tax relief
Help centre
Our employer and member help centre is where you and your workers can get answers to specific questions. It has simple articles, FAQs and helpful resources on the topics that we know businesses and employees ask about the most.
Whether it's walking you through your tasks or informing a worker how to log in for the first time, it's easy to find what you need.
Nest Views
We created our Nest Views website to bring employers the latest news and insights from across the industry. It's also packed with how-to guidance and support that can help you run your account, like these 10 practical tips for employers.
Help setting up and running Nest
You might need specific help to get set up and manage your tasks. We've got you covered.
Signing up
We've made it as straightforward as possible to get started with Nest. Our section on signing up is here to guide you through the process.
Using delegates
You can choose to use delegates or third-party administrators (TPA) to set your account up for you, and to complete your tasks. Read more about the types of help available to you.
Payroll support
If you're sending payroll data to us manually or by upload, you can find links to all the templates and files you need in our help centre.
We're also here to talk you through how the right payroll software could make your duties quicker and easier.
Contacting Nest
If you or your workers want to speak to us to ask a question, that's fine. We're here and we're ready to help. There are lots of options for getting in touch, including:
secure message, using an online account
telephone
live web chat
post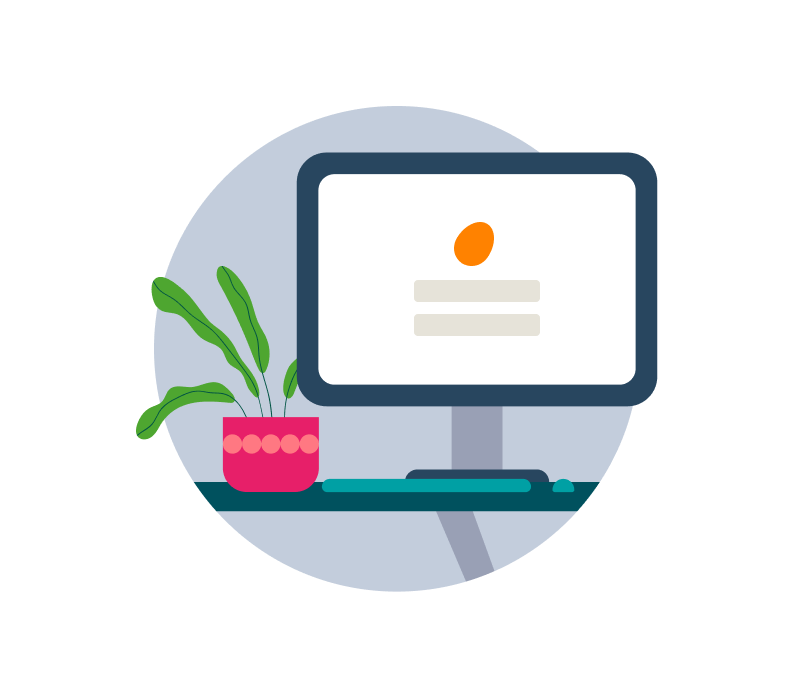 How to sign up with Nest
It's easy to start using Nest. See how you sign up and the information you need to have ready.