Because Nest was set up specifically for auto enrolment, we've been at the forefront of thinking about the impact of the new pension rules. Our research and thinking is designed to encourage innovation and best practice.
Resources for journalists
We work with publications and journalists to help people find out more about auto enrolment and Nest. If you can't find what you're looking for here, you can get in touch with us.
Policy papers and consultations
By sharing the results of our research and policy decisions, as well as responses to consultations run by Nest and others, we hope to increase understanding of auto enrolment and the needs of Nest members.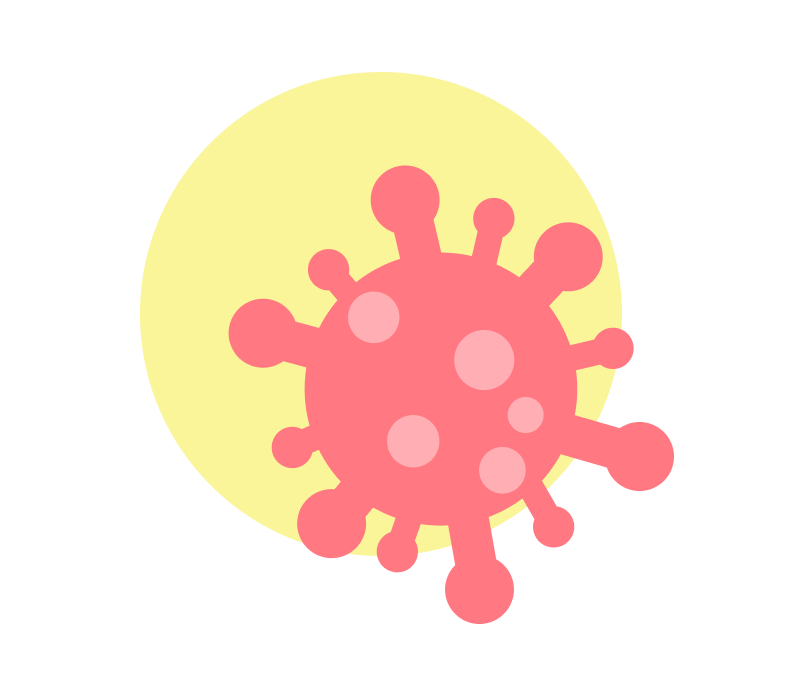 Nest's response to coronavirus
We know it's a difficult time as we face continued uncertainty around coronavirus and disruption to our daily lives. That's why we're committed to helping our members and employers through this period.