Nest has four key values: transparency, respect, empowerment and ease.
These values are at the heart of what we believe in and we champion them inside the organisation to make Nest a great place to work. Our people have told us how they choose to live these values every day, building them into our organisation and culture.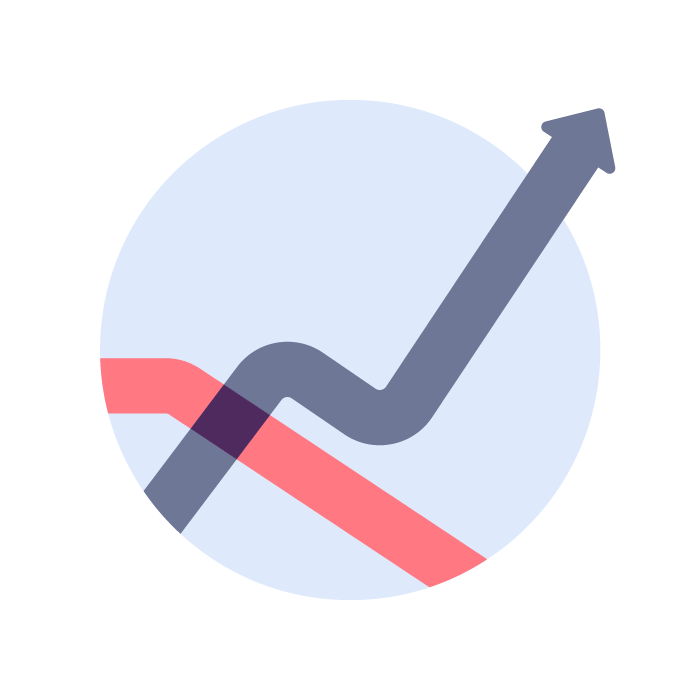 Transparency
Nest is transparent about the way we operate and what we do with members' money.
Empowerment
Nest empowers people and makes them feel in control. We do this by making it possible for them to take ownership of their involvement with Nest.
Ease
The people who work with Nest should find our processes and systems easy to understand, easy to use and easy to manage.