More than 90% of people automatically enrolled into a pension scheme stay in the fund they're first put in. This is commonly known as the 'default fund'.
At Nest, we call these our Nest Retirement Date Funds. We also have six additional funds that members can opt into. These give you the option of taking more or less investment risk, or choosing a fund that's aligned with your beliefs or faith.
Our funds
All of our funds are clearly named and explained so you can easily understand your options.
Our funds' risk profiles
This chart shows how we expect Nest's funds to compare in annual volatility over the long term. The categories of 1 (very low risk) to 7 (very high risk) are set by the European Securities and Markets Authority (ESMA).
Funds at the lower end of the scale see fewer rises and falls in performance, but have less chance of growing quickly. Funds at the higher end offer more chance of growth but could experience sharp falls in value.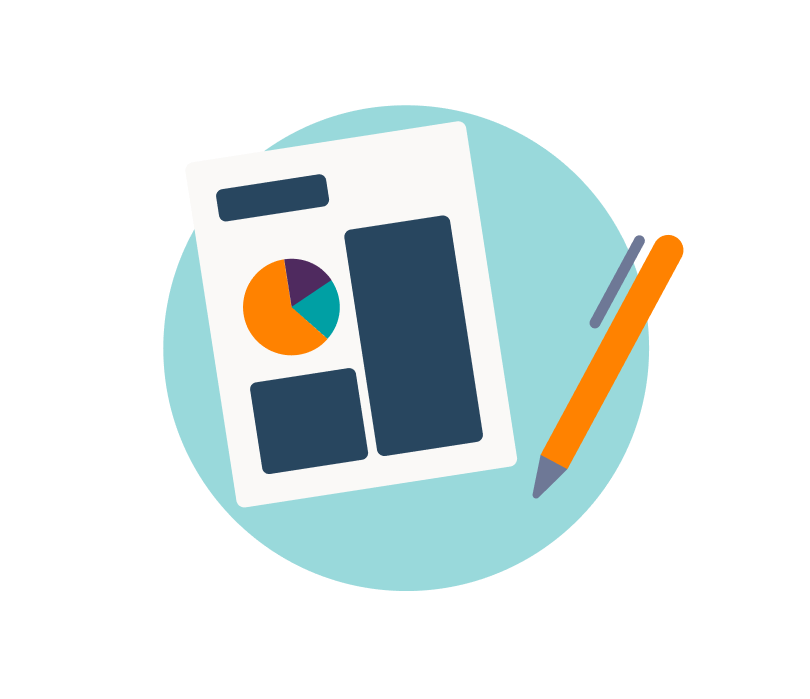 See how Nest funds are performing
To find out where these funds are invested and how they're performing, read the latest Quarterly investment report.