10 years of Nest,
The National Employment
Savings Trust
Celebrating our 10th anniversary with you makes us proud. Over the last decade, we've been busy making sure that you and every other UK employee has somewhere really good to save.
We've grown up fast. The first Nest member started saving in 2011. Their first contribution was £19. Within two years, we had 80,000 members. Within three, we had a million. Today, we're looking after over £20 billion for more than 10 million members like you.
We're still open to everyone
The government set us up to be open to every company in the UK, big or small, and to all their employees. This role to serve everybody is a public service commitment, just like the one the BBC or NHS has.
This drives us as we work towards securing a comfortable retirement for all of you. If you've got one pound in your Nest account or one million, we're just as focused on helping it grow.
Watch our story so far in our video timeline.
A bigger pension in a better world
Our commitment to you has never changed – we've kept looking for new ways to invest your money that protects your pension pot and the planet.
Whether it's taking your savings out of the tobacco industry or investing more of your money in greener technologies, we've made big decisions in the last 10 years. Investing responsibly like this can make you better off and improve things for the people you live and work with too.
Our expert investment team has won multiple awards for this approach as they try to grow your pot over the long term.
+143%
After helping it grow, our first ever member contribution of £19 is now worth £46.22. That's a 143% increase.

Figures are net and based on the 2040 Nest Retirement Date Fund. Cumulative up to June 2021.
Giving you security and satisfaction
Many of our competitors have been in the pensions game a lot longer than 10 years. Beginning our life as an innovative start-up means that we do things differently.
We don't have to follow traditional ways of working that can get in the way of delivering great customer service and we don't have shareholders that we put ahead of you. This has helped us focus on achieving the same level of reliability as our competition, and on being there for you when it matters.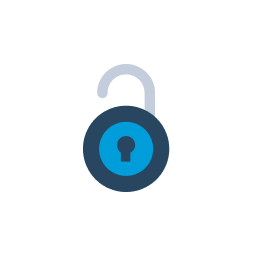 We process over 6 million financial transactions safely and securely every month
On average over six months up to July 2021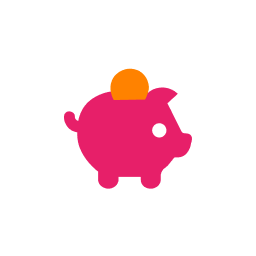 93% of members transferring a pension pot into Nest are satisfied

Member survey, May 2021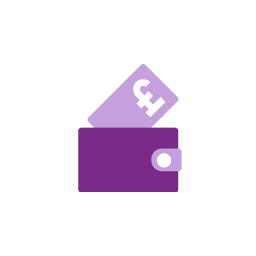 88% of members accessing their money at retirement are satisfied

Member survey, April 2021
You're our priority for decades to come
Your future should be something to look forward to, and we'll never stop looking for ways to make that a reality.
We'll keep trying to give you more to spend when you retire while helping you feel close to your money, so you know what's happening to it.
To protect your pension pot while tackling the climate emergency, we'll keep putting your savings where they're most likely to make profits for you in a low-carbon future. Here are some targets we've already set.
2025
we'll have stopped investing in companies involved with harmful fossil fuels, unless they plan to phase it out by 2030
2030
the carbon emissions from our investments should be halved by this point, if not earlier
2050
we aim to have reached net-zero across all our investments
See what you've saved so far
Log in to find out how much is in your pot. Not logged in before? You'll just need to quickly activate your account first.