Go to 'Manage contributions' on your NEST home page and select the contribution schedule where you want to stop the member contributions. Click 'Options' for the member who's asked to stop making contributions.
This will open the screen for editing the member's contributions.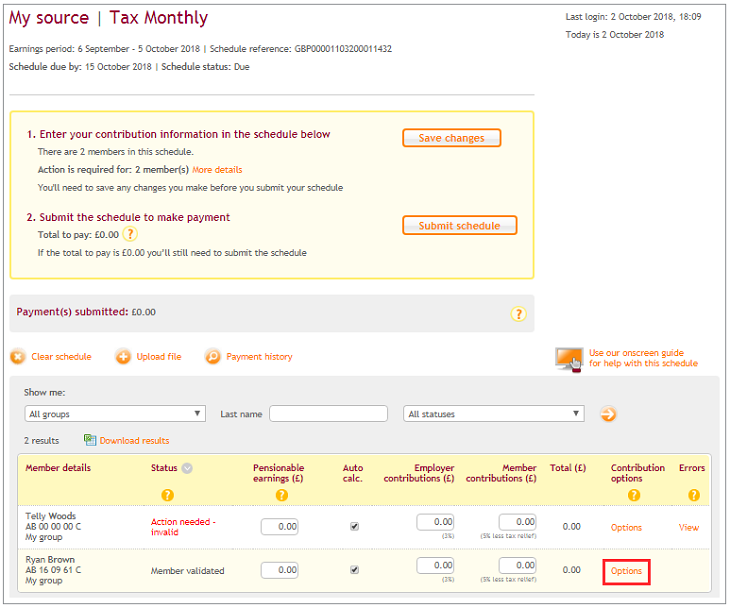 In the Contribution options for this period field, you'll need to select 'No further contributions payable' from the drop-down menu.
You can enter any contributions due for that period up until the date the member has asked to stop contributions into the boxes provided. Otherwise, you can leave the contribution amounts in these boxes as 0.00.
When you're ready, click 'Done'. This will validate the member in the schedule.
Repeat this process for any other workers who've told you they want to stop making contributions.