By law you're required to pay a minimum percentage of pensionable earnings for all eligible job holders. You can pay more than the minimum amounts or increase the amount you deduct from members wages if you'd like to but this is optional.
If you'd still like to pay more than the minimum rate you'll need to click 'Manage groups' from your NEST home page.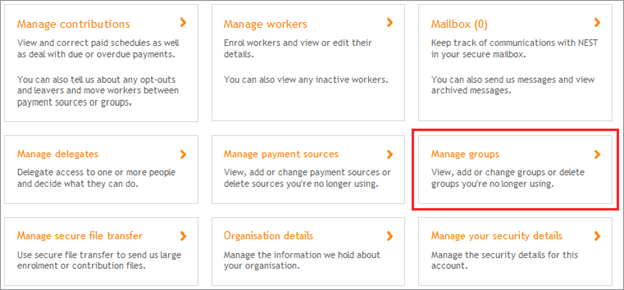 Then click 'Manage group'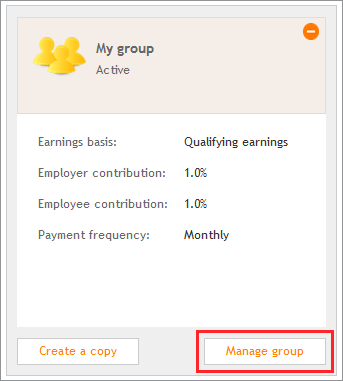 Click 'Edit group' .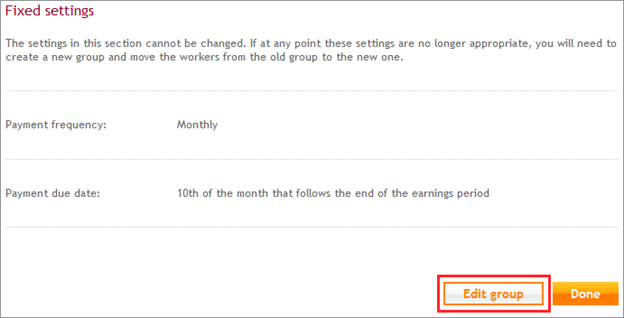 Select option 'Yes, I'll pay at least the minimum rates shown above, up to a limit of my choice'.
We'll automatically set the maximum contribution limit to 100 per cent.
You have the option to enter any amount of your choice. Once you've done this, click 'Update group'.